Indi supplements are sold in powder form ready to mix with water, plant-based milk or a smoothie. But why powder, and not a pill or capsule?
THERE IS POWER IN POWDER
Keep it natural: Indi supplements are made from real food ingredients which have been freeze-dried, dehydrated or concentrated into a powder. These processes retain the nutrients in their natural form.
Maintain potency: Drying and powdering real foods also maintains the quality and potency of ingredients, so we can capture the maximum nutritional value from each plant.
Ensure bioavailability: All our powder ingredients are bioavailable, meaning they are delivered in forms the body can actually process, absorb and use. Retaining their natural form is key for our digestive systems to 'recognise and accept' the active compounds and micronutrients. Powders have an added advantage of a larger surface area (that chewing alone may not have unlocked), making it easier for the necessary enzymatic reactions to happen. From a more practical point of view, some nutrients are fat soluble so mixing with a plant milk or consuming with an avocado smoothie can improve how they are taken up by the body. Other ingredients, such as fibre, are better delivered when you are fully hydrated so a powder/drink-based supplement helps here, too.
Deliver doses that really work: Potent and natural ingredients are critical, but they need to be used at an effective level to have an impact. Drawing on data and insights from clinical trials, our world-class product development partner fine-tuned our formulas to ensure the dosage of each ingredient will deliver meaningful results. Put simply - fitting this volume of nutritional value into a small pill or capsule just wouldn't be possible.
So, the answer for us is simple; there's more power in powders. We'll raise a shake to that.
Body
All-in-one health support
£55.00
Our delicious berry flavour whole food and fibre-rich plant powder bolsters your daily diet to improve gut health, digestion, energy, mood and more. Loved by nutritionists, it's an everyday essential that virtually anyone will benefit from.
Need convincing? Try our 7 day trial pack for just £15. 
SHOP NOW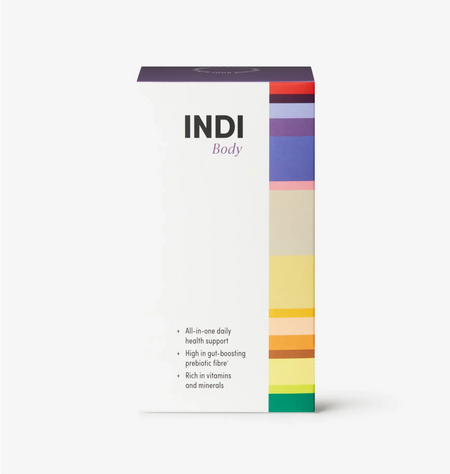 Mind
Brain-boosting superfoods
£45.00
Brain-boosting superfoods 
Our cocoa-berry flavour plant powder delivers renewed focus and mental energy when you need a pick-me-up (but without the jitters). It works within 10 minutes and lasts up to 4 hours, while our targeted ingredients protect your brain health long-term too. It's you—but sharper.
SHOP NOW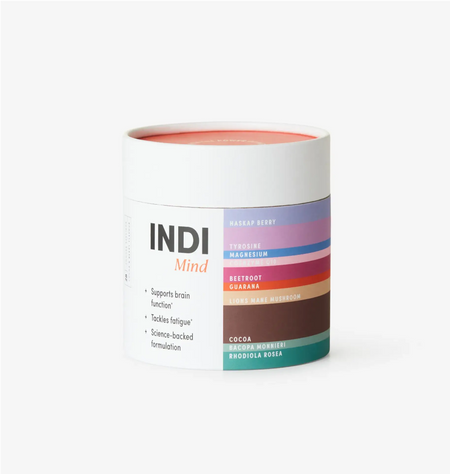 Recover
Essential lean protein
£29.00
Essential lean protein
We've boosted our silky-smooth berry flavour recovery plant protein with superfood nutrients to ease soreness after exercise, boost metabolism and maintain muscle mass throughout life. It's your insurance to help preserve strength, strong immunity and a healthy body.
SHOP NOW