SUPERCHARGE YOUR DAY
Award-winning health boosters packed with the power of nature.
For body, mind and sleep. From only £1.13/day.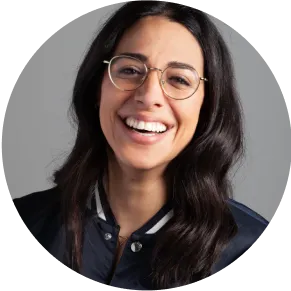 "Indi Mind and Body have helped keep me focused, energised and more well-balanced than I've ever felt before."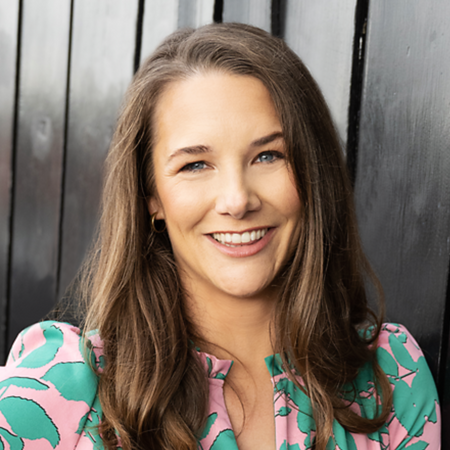 "I love Indi for the ease and efficacy of their products... My clients and I love Body as a delicious microbiome support."
"Mind has changed my working life... Taking Indi has kicked my brain into gear."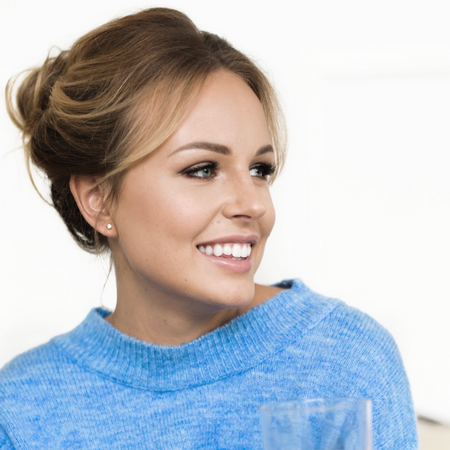 "I recommend Indi products to my clients with confidence, knowing they're effective and there is no compromise on quality."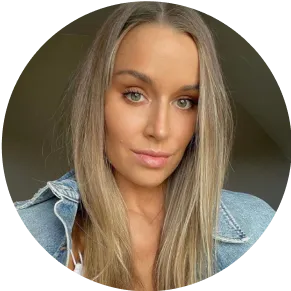 "Finally a plant-based protein powder with great ingredients and a mildly sweet, natural flavour."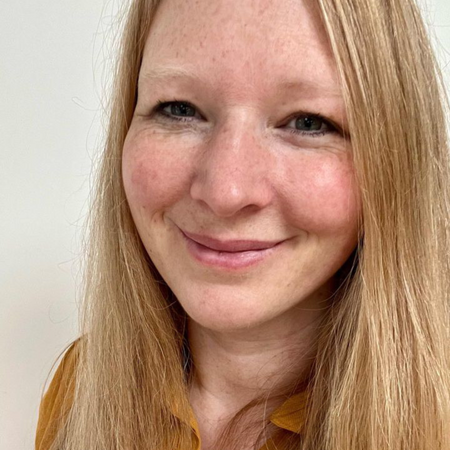 "A wonderful range of products to enhance health and wellbeing thanks to a powerful synergy of carefully chosen, whole food ingredients."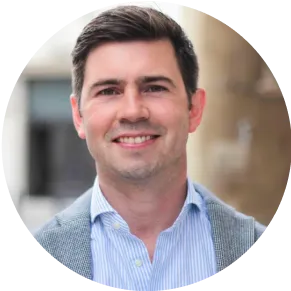 "Pleased to have switched to a plant protein, which also tastes great. I'm already noticing a difference post-workout."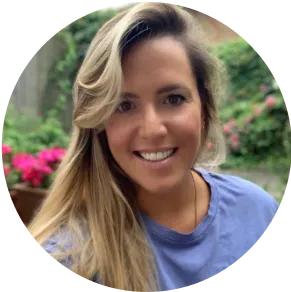 "I no longer need my morning coffee! Mind is my new daily pick-me-up and I already feel so much better for it."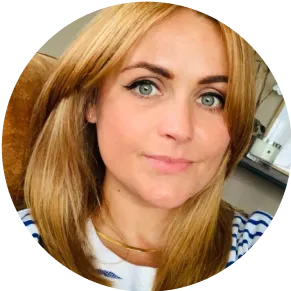 "I have already noticed my tiredness is far reduced, as well as an overall increase in my general wellbeing."

THE INDI DIFFERENCE
1
COMPREHENSIVE NUTRITIONAL SUPPORT
A complete toolkit to enhance your daily nutrition—from first thing in the morning, to last thing at night.
2
SCIENCE-BACKED
Our experts have sourced the world's most powerful plants, packed full of the macro and micro nutrients found lacking in Western diets. 
3
POWER IN POWDER
Made from real foods, powdered down to deliver ingredients in their natural bioavailable form—oh, and in doses you can actually feel working.
4
MAKING HEALTHY TASTY
Elevating our grab-and-go culture with tasty and convenient solutions to power a healthier life. Minimal effort, maximum gain.
DID YOU KNOW THAT 64% OF US DON'T EAT THE MINIMUM 5 A DAY, AND 9 OUT OF 10 OF US ARE DEFICIENT IN FIBRE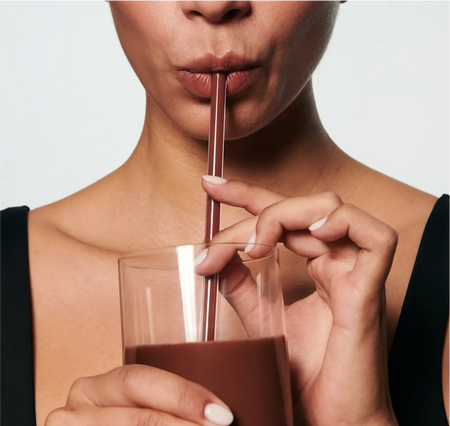 your NATURAL daily hit of good stuff
Our blends are designed to fill the gaps in your diet with 100% plant-based ingredients—no fillers, no bulking agents and no synthetic preservatives.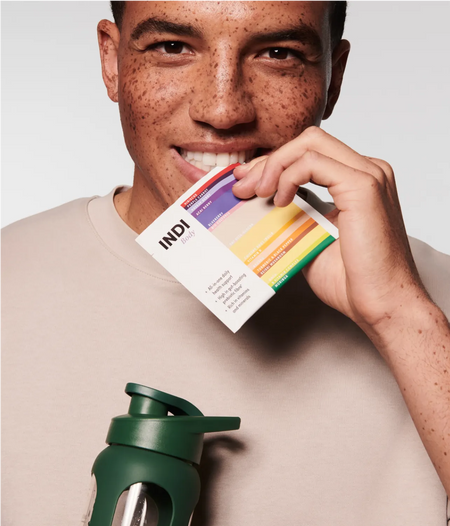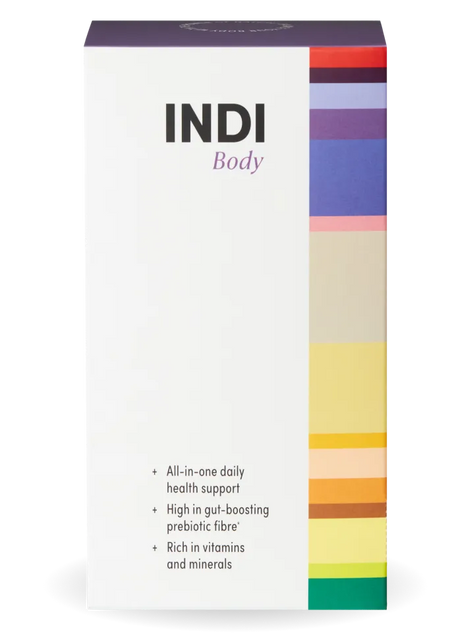 GET STARTED WITH 7 DAYS OF INDI
Our bestselling fibre-rich supplement designed to optimise your everyday diet. Expect improvements to your digestion in just 7 days and longer-term benefits to energy, immunity, mood, hair and skin with on-going daily use.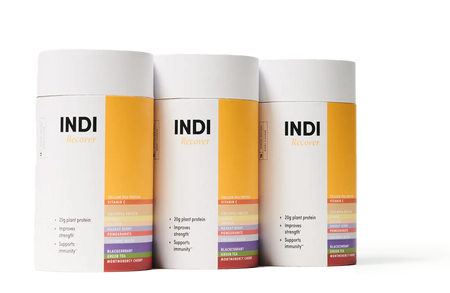 FIND US
IN-STORE
Proud to be stocked in Whole Foods and Selfridges, plus some of the UK's best independent health food shops, gyms and studios.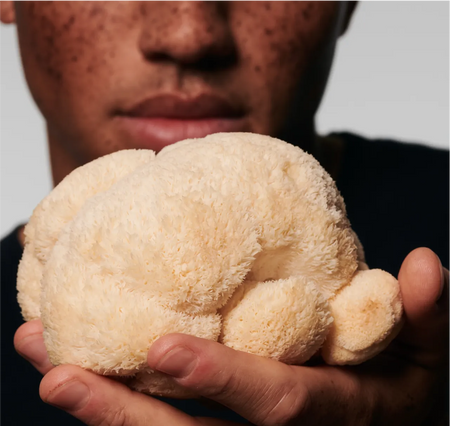 THE HEALING POWER OF NATURE
We have sourced the most nutritious ingredients on earth. Ingredients often seen in indigenous diets, but much less likely to be found on your local supermarket shelf. Nature's power is the best medicine.
30 DAY MONEY-BACK
GUARANTEE
FREE DELIVERY IN UK MAINLAND