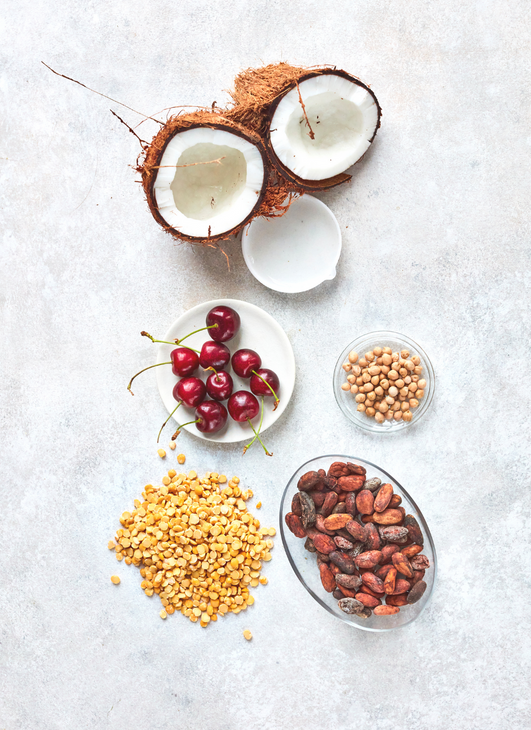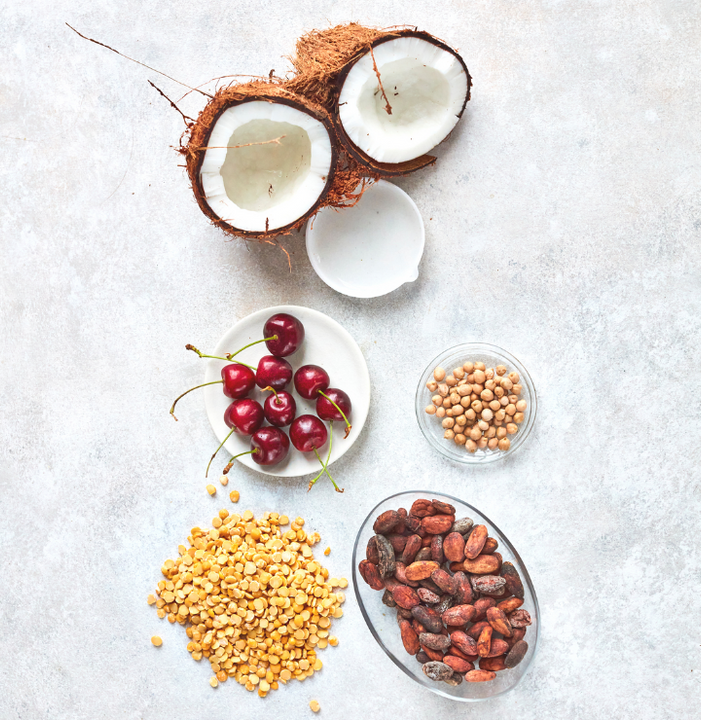 Natural, real food ingredients
Build contains 23g of plant protein per serving alongside a host of functional ingredients selected by leading performance nutritionists using insights from the diets and training regimes of elite athletes.
Our 100% plant based ingredients are delivered in effective doses and in forms the body can process, absorb and use. 
Feel the difference - or your money back.
Key Ingredients
Our ingredient listings are unusual, packed full of weird and wonderful foods from all over the world.  Here are 3 favourites in Build: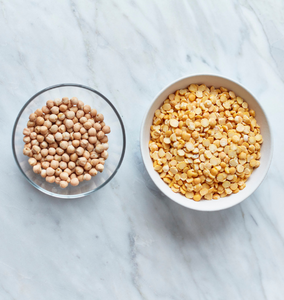 Chickpea & yellow pea protein
A complete balance of amino acids, this powerful combination delivers essential protein to repair and grow muscle after exercise.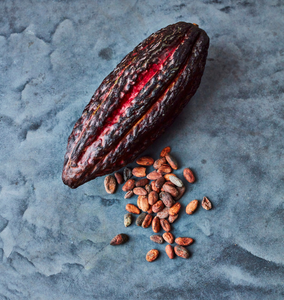 Cocoa extract
This potent Cocoa extract contains twice the amount of theobromie as dark chocolate, to boost blood flow and reduce exercise-induced inflammation.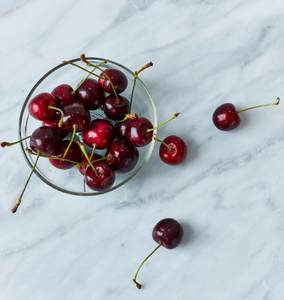 Montmorency cherry
Tart Montmorency Cherry has been shown to reduce muscle soreness and speed up recovery time for athletes, making it an essential ingredient to incorporate into your training regime.
Ingredients with proven efficacy
30 day money back guarantee
100% natural
Vegan friendly
Non-GMO
OUR PRODUCTS
Developed & endorsed by leading nutritionists
Our supplements are free from gluten, dairy, soya, sugar, artificial flavours, preservatives and bulking agents, as well as being non-GMO and vegan. Potent real food ingredients are concentrated into powders to maintain their quality and potency.
We've fine-tuned our formulas to make sure the dosage of each ingredient delivers meaningful results.
Shop now