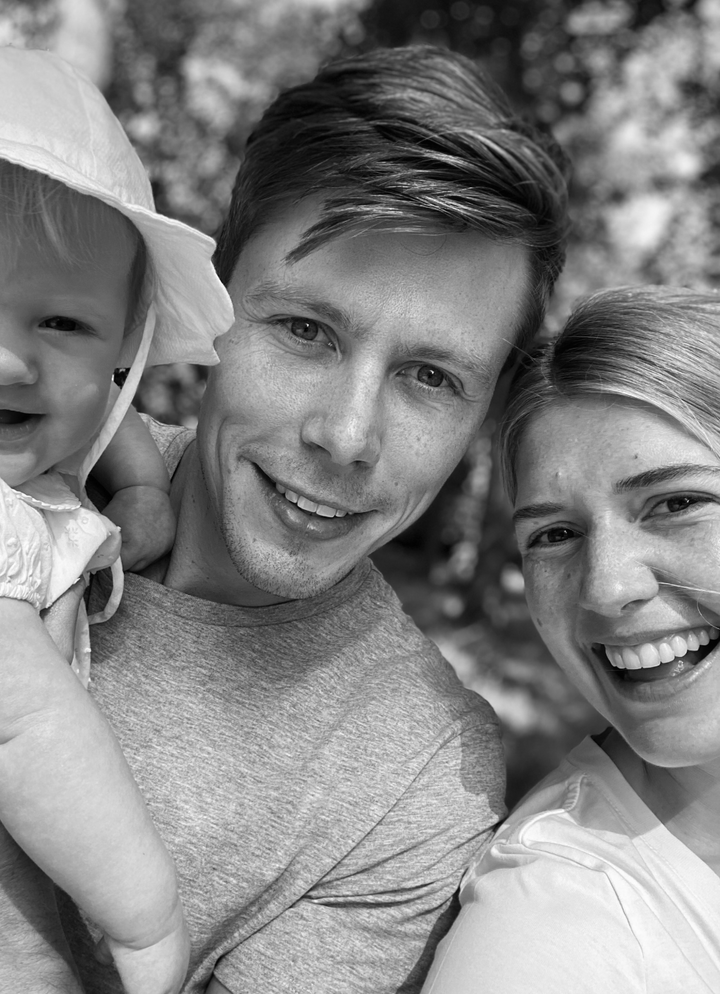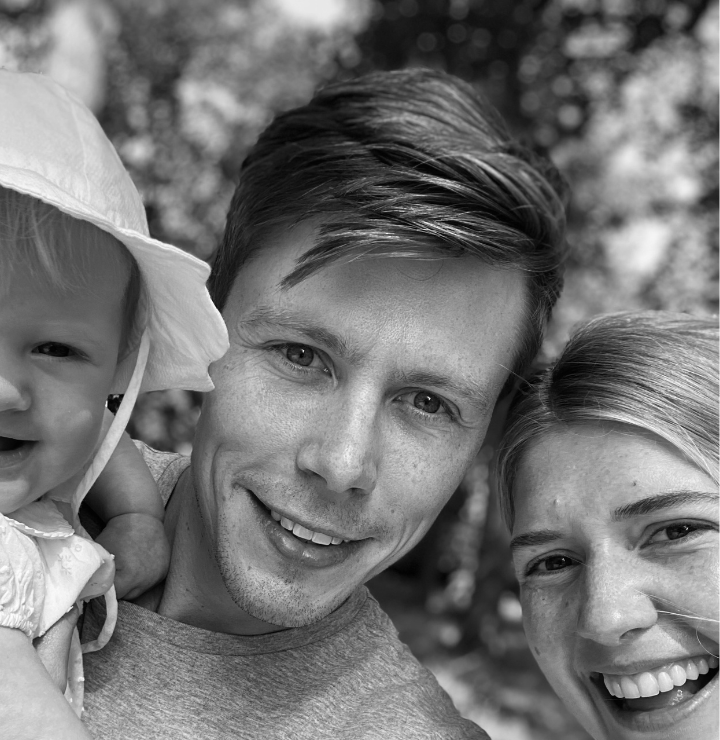 About us
Founded by Helen and Chris, a (dare we say) normal couple who have struggled to navigate health in a modern world. We ignored tiredness, low mood and burnout in favour of "quick fixes" that made us feel worse in the long run. 

We, like many, approached solutions by trial and error, but when time and money are so precious, we had to find a better way. We've spent years working with nutritionists and doctors to create tasty supplements that work for us, our friends and families—and they turned out to be so great that we had to share them with you.
Our approach
Since 64% of us don't eat the minimum 5 a day, and 9 out of 10 of us are deficient in fibre, it's undeniable that the vast majority of us aren't giving our bodies what they truly need to function properly.
We're here to help you fill those gaps in your nutrition, without guesswork, without artificial nasties and without spending a fortune to figure out what works. We're so sure that you'll love our life-supporting supplements for how they make you feel, that if you don't, we'll give you a full refund.
Discover the range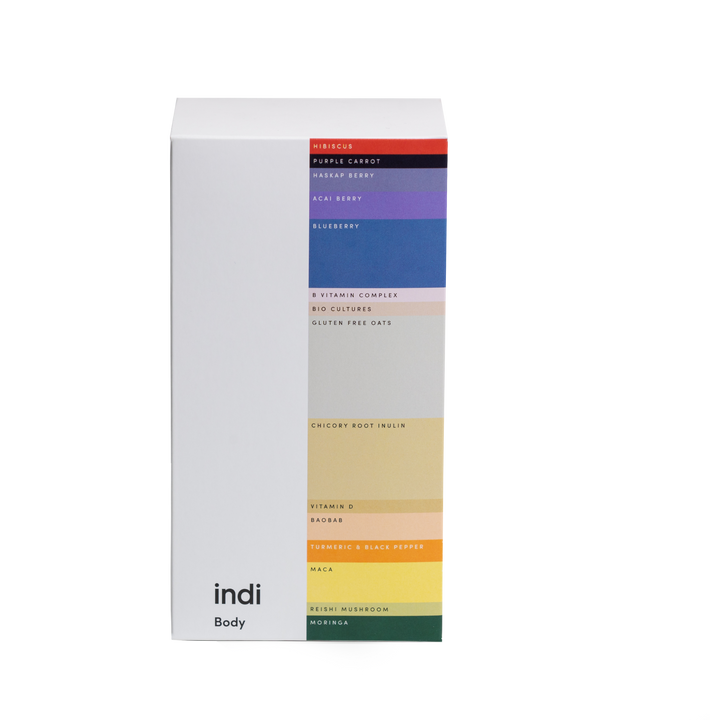 Our products
We've worked to keep things simple. We have 5 supplements in the range which are designed to support you from first thing in the morning, to last thing at night. 
This page summarises each product and how it works. If you need more help contact our expert team, which includes our Chief Scientist, Dr Fede and our Chief Medical Officer, Dr Adam.