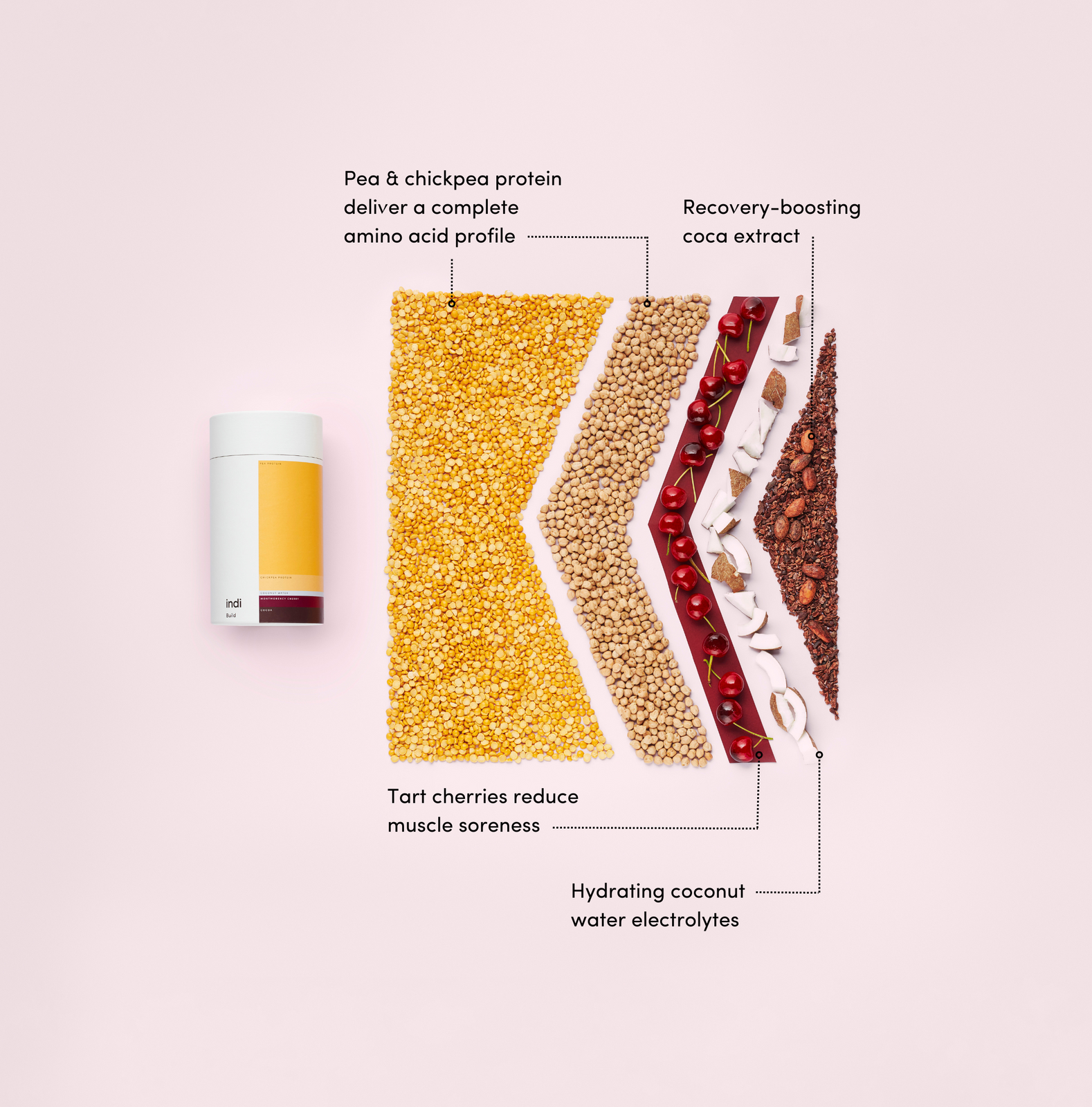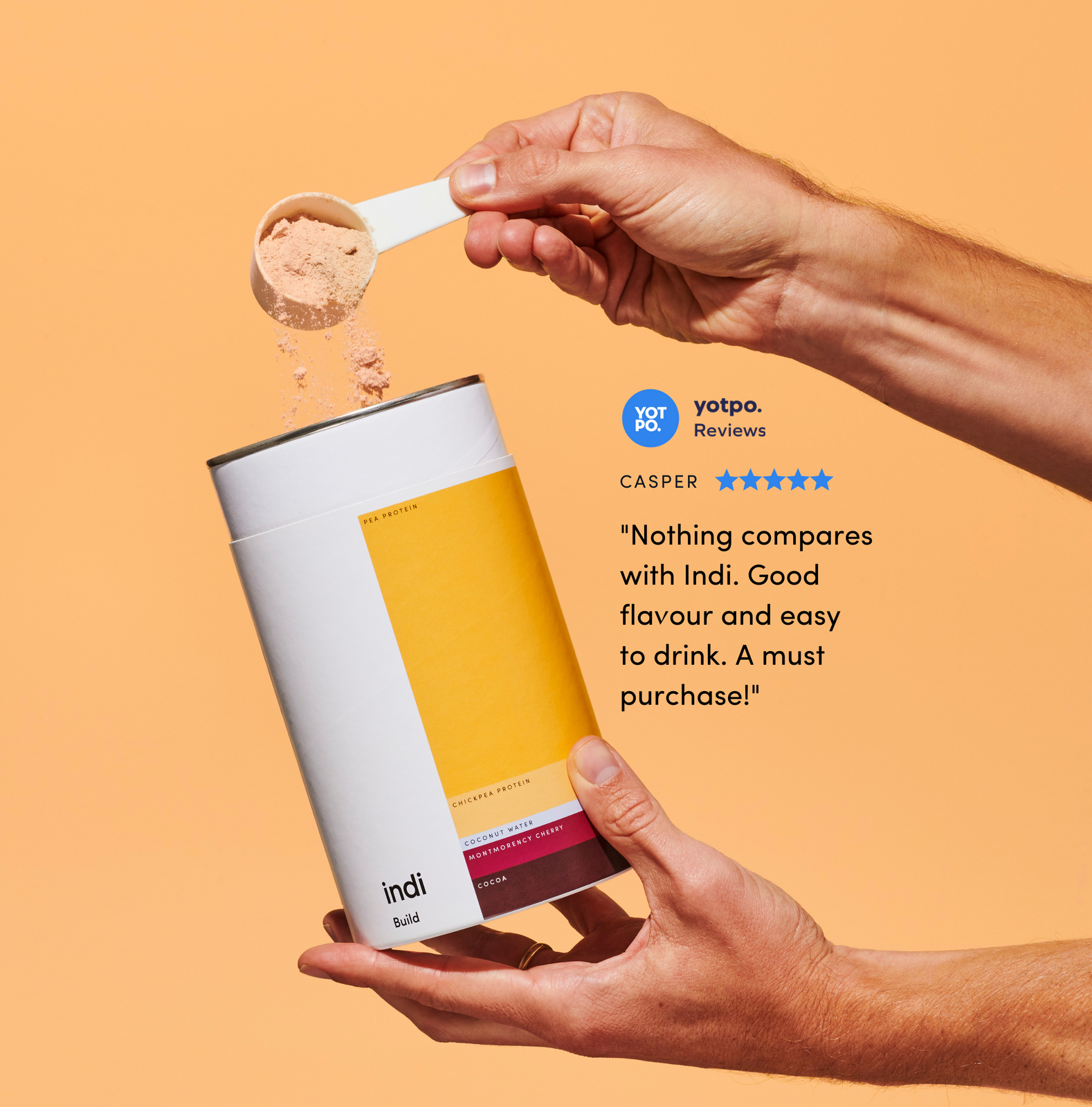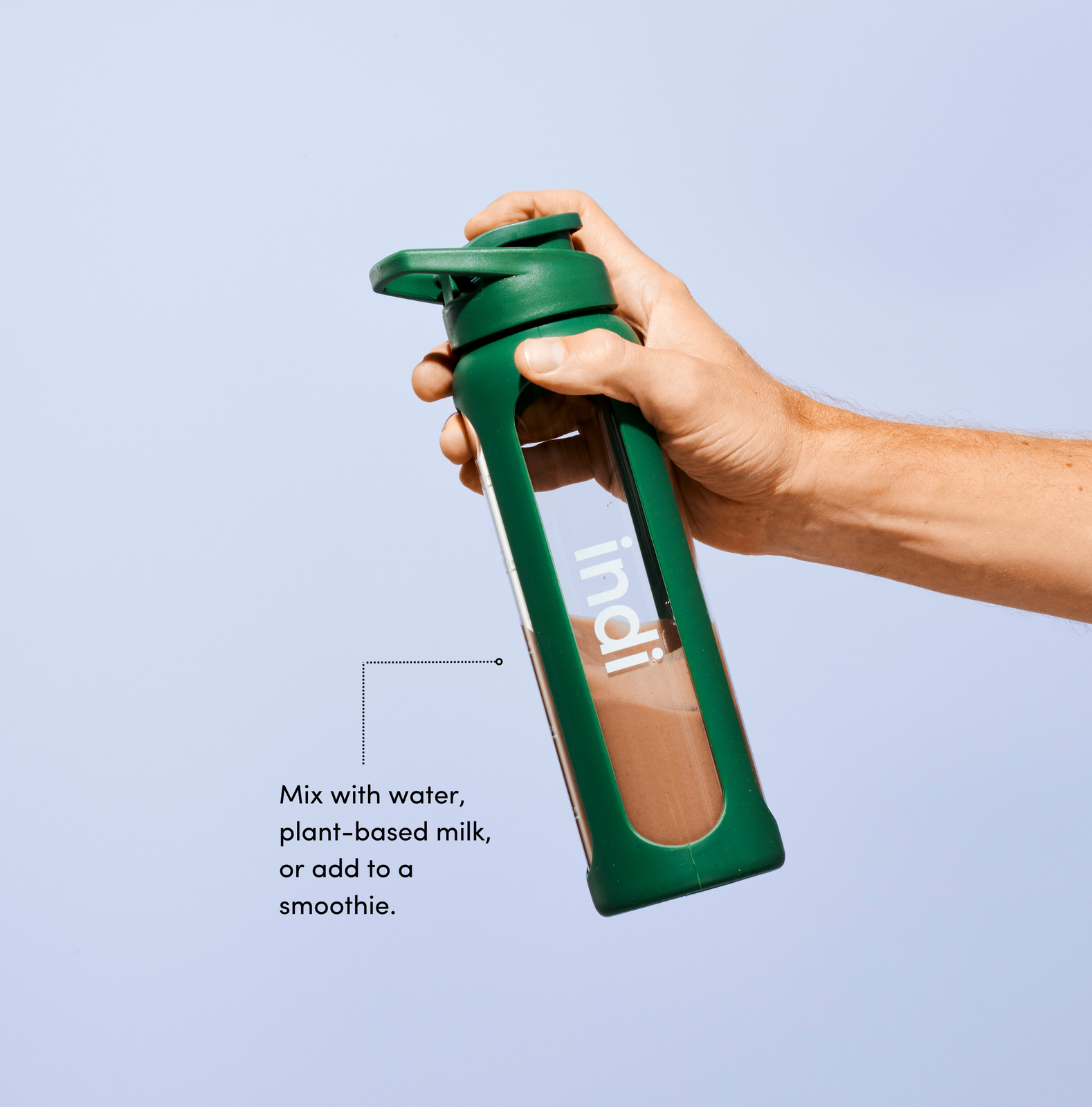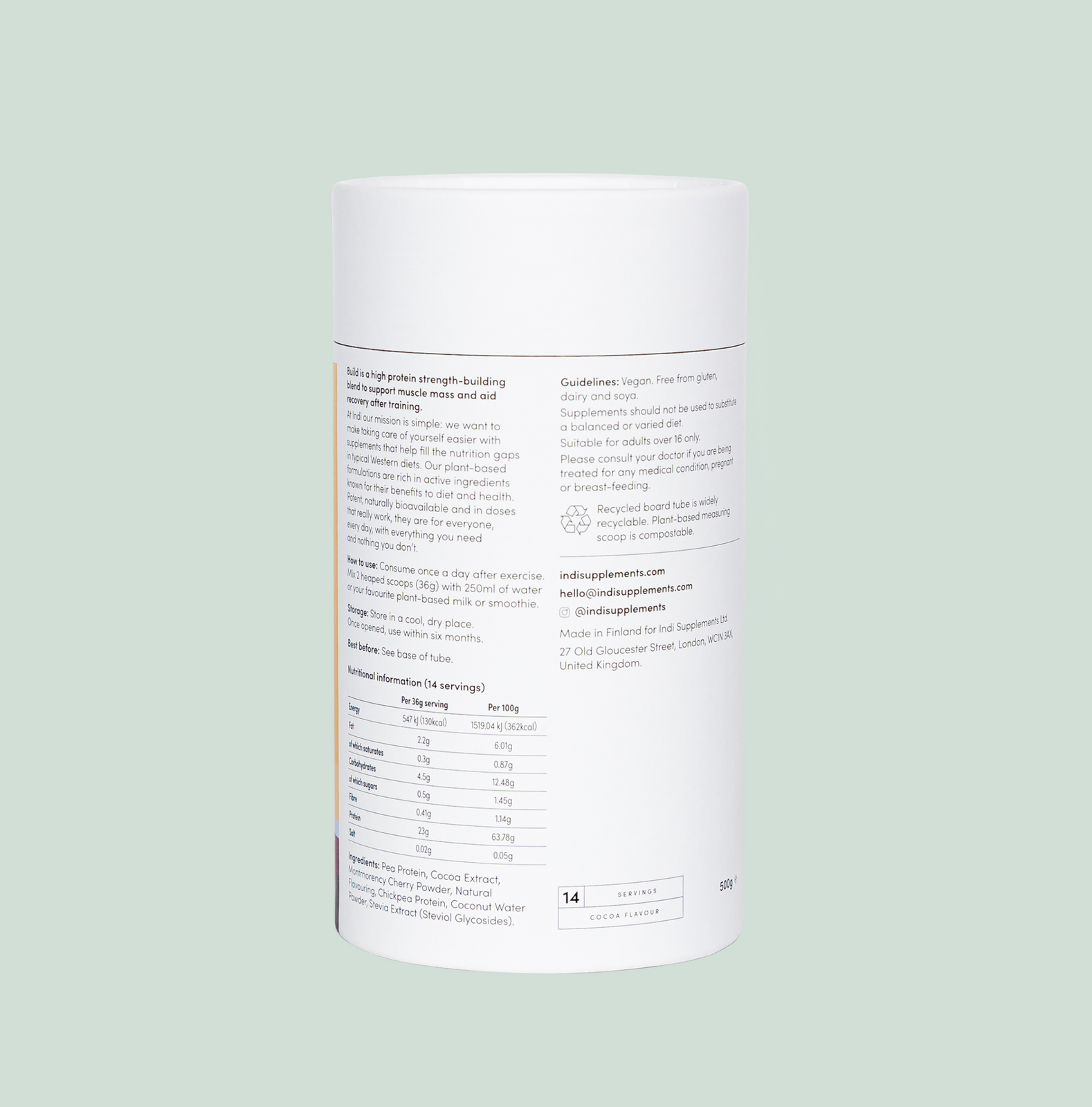 CONTAINS
100% natural, whole food ingredients
23g of plant protein from pea & chickpea, a combination which delivers a complete amino acid profile to help repair and grow muscle
Potent cocoa extract to boost blood flow and reduce exercise-induced inflammation
Montmorency cherries clinically proven to reduce muscle soreness
Coconut water to replenish electrolytes lost through sweating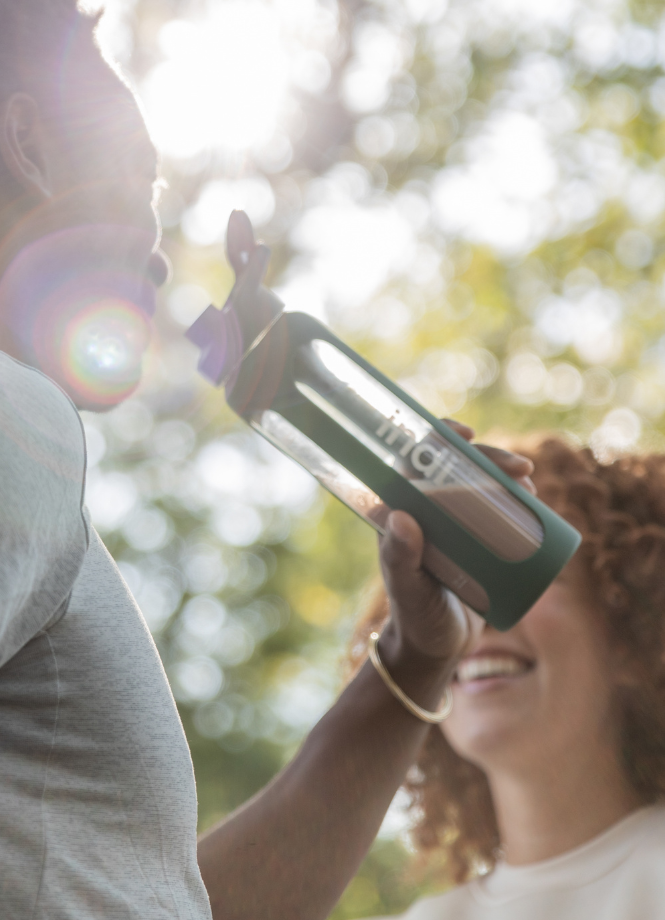 WHAT TO EXPECT
The ultimate strength building supplement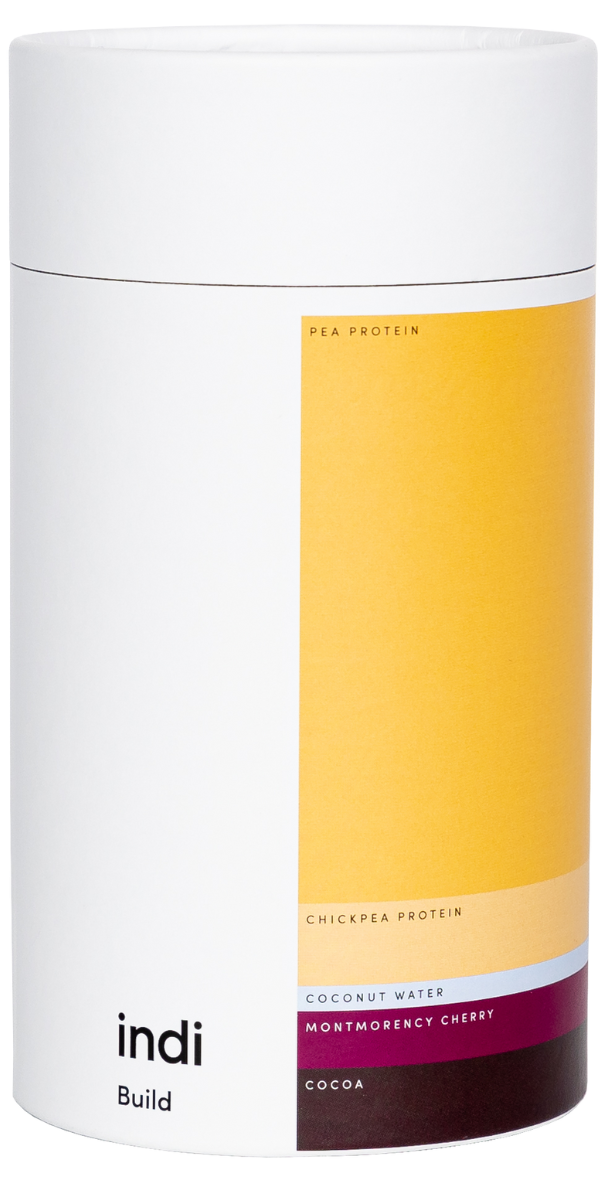 Builds muscle
Reduces soreness
Boosts blood flow
Counters inflammation
Rehydrates
Ingredients in Build
Plant protein is not just vegan-friendly and better for the environment, but it's gentler on your gut health than whey protein. Build gives you all the benefits (and more) than whey protein with 24g of pea and chickpea protein, without leaving you bloated, gassy or uncomfortable.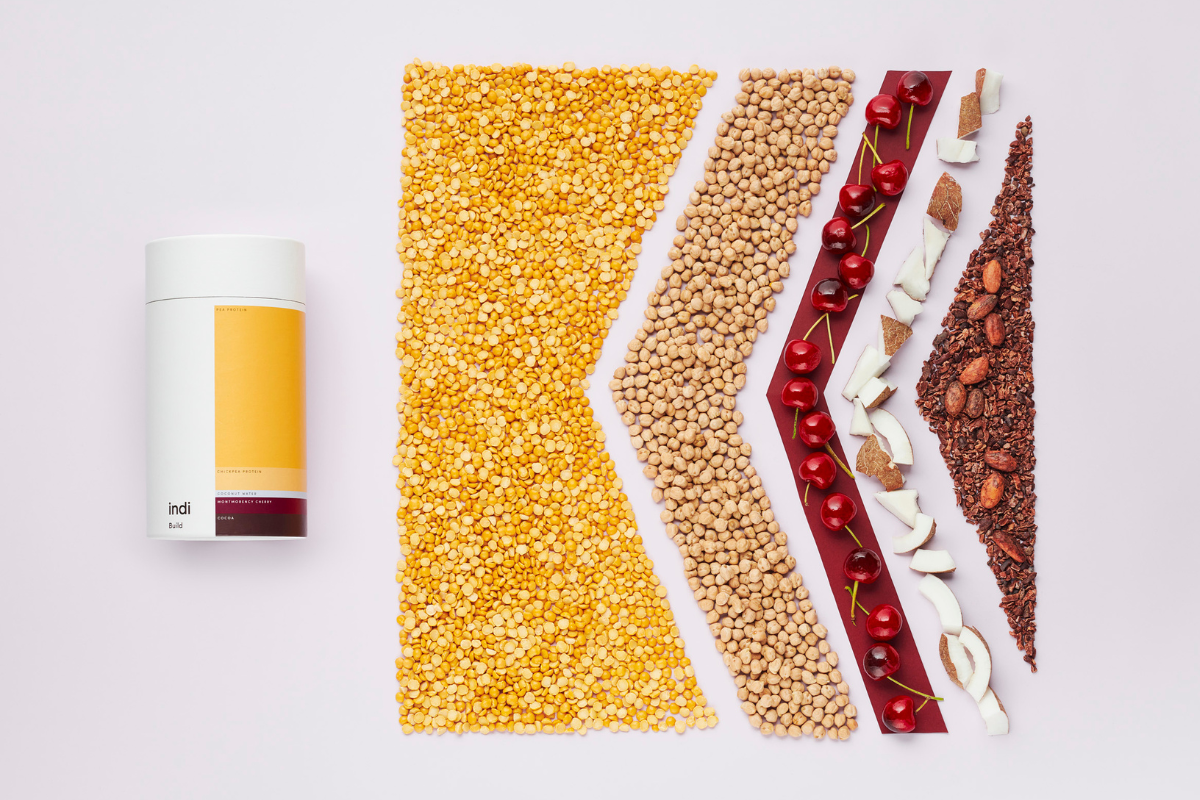 "Believe the rumours, because Indi is just as impressive as it sounds"
"A forward-thinking supplement range"
"There's more to Indi than some particularly cupboard-friendly branding"
"The kind of supplements we actually look forward to taking"
"Keep on top form with these clever products"
FAQs
Is plant protein as effective as whey?
What is a whole food supplement?
Can I return it if I don't like it?
What happens if I subscribe and want to cancel?